A romantic surprise proposal in downtown Kansas City? Say no more!
When Josh reached out to me about an indoor couples session in Kansas City, he let me know that this was going to be the moment he proposed to Bella.
Excitement rushed through me as surprise proposals are some of my absolute favorites to photograph.
There's something so beautiful about these special and intimate moments. They found this cute little Airbnb in the heart of downtown Kansas City and holy cow – it was beautiful! The brick wall and cozy couches made a perfect setting.
Josh and Bella met on Omegle of all places, during the early days of Covid. Meeting the love of your life these days is hard enough. Finding them during a pandemic? Near impossible.
If you're not familiar with what Omegle is, it's a site that will pair you up with random strangers from all over the world.
These two decided to hop on with some friends and were paired up randomly for a chat together. During their chat, they tried to pair their friends up with one another. That failed because they ended up talking more than their friends.
The rest is history.

The moment I met them, I knew they were made for one another. They were instantly wrapped in each other's arms and giggling like they had known each other their whole life. Both of them were still in school, so Josh flew all the way from Texas to Kansas City to propose to her!
Watching Bella's face change when Josh dropped to his knee to propose was something that I will remember forever.
I'm so happy that I got to document it for them to relive as they grow old – together.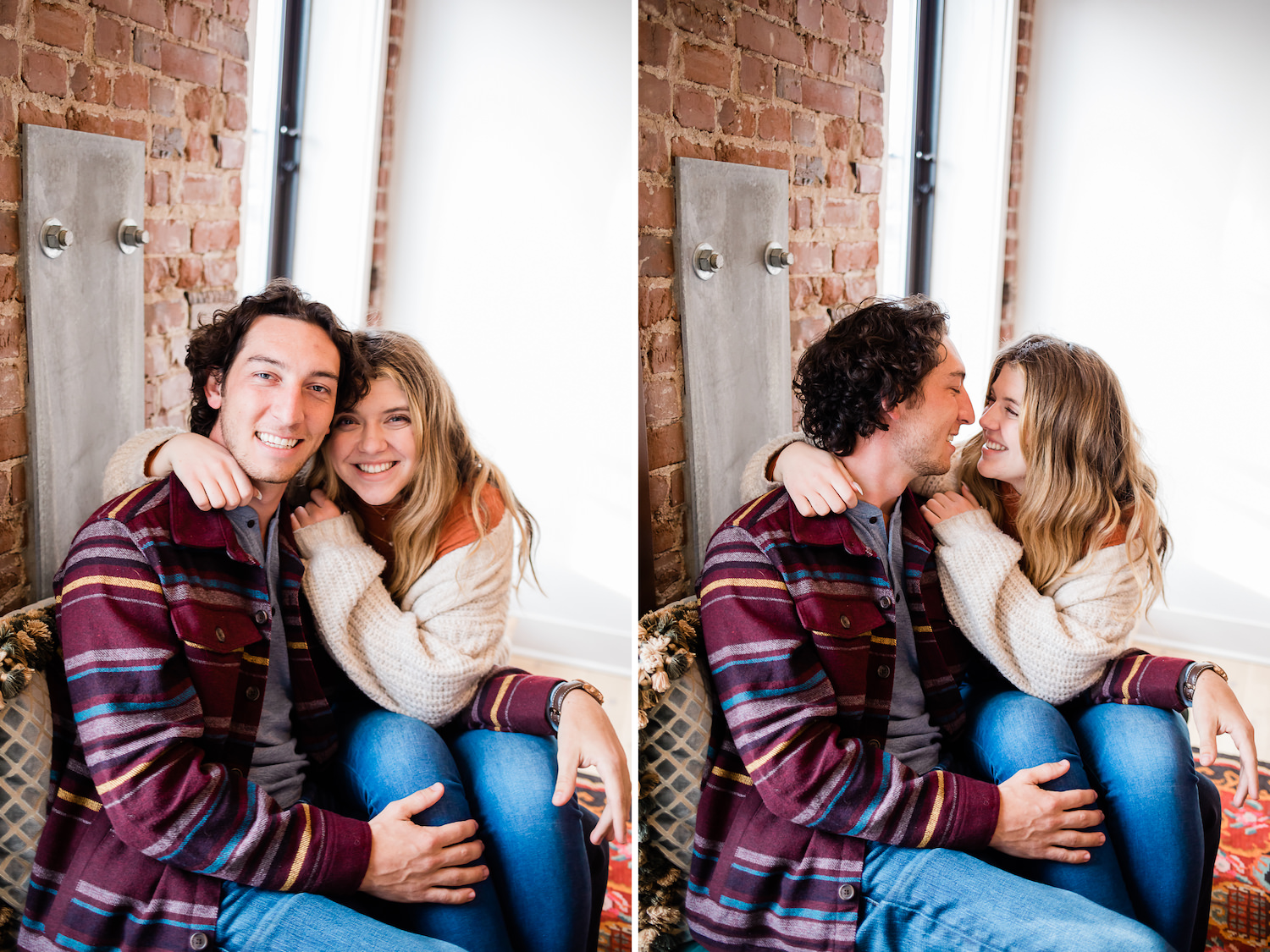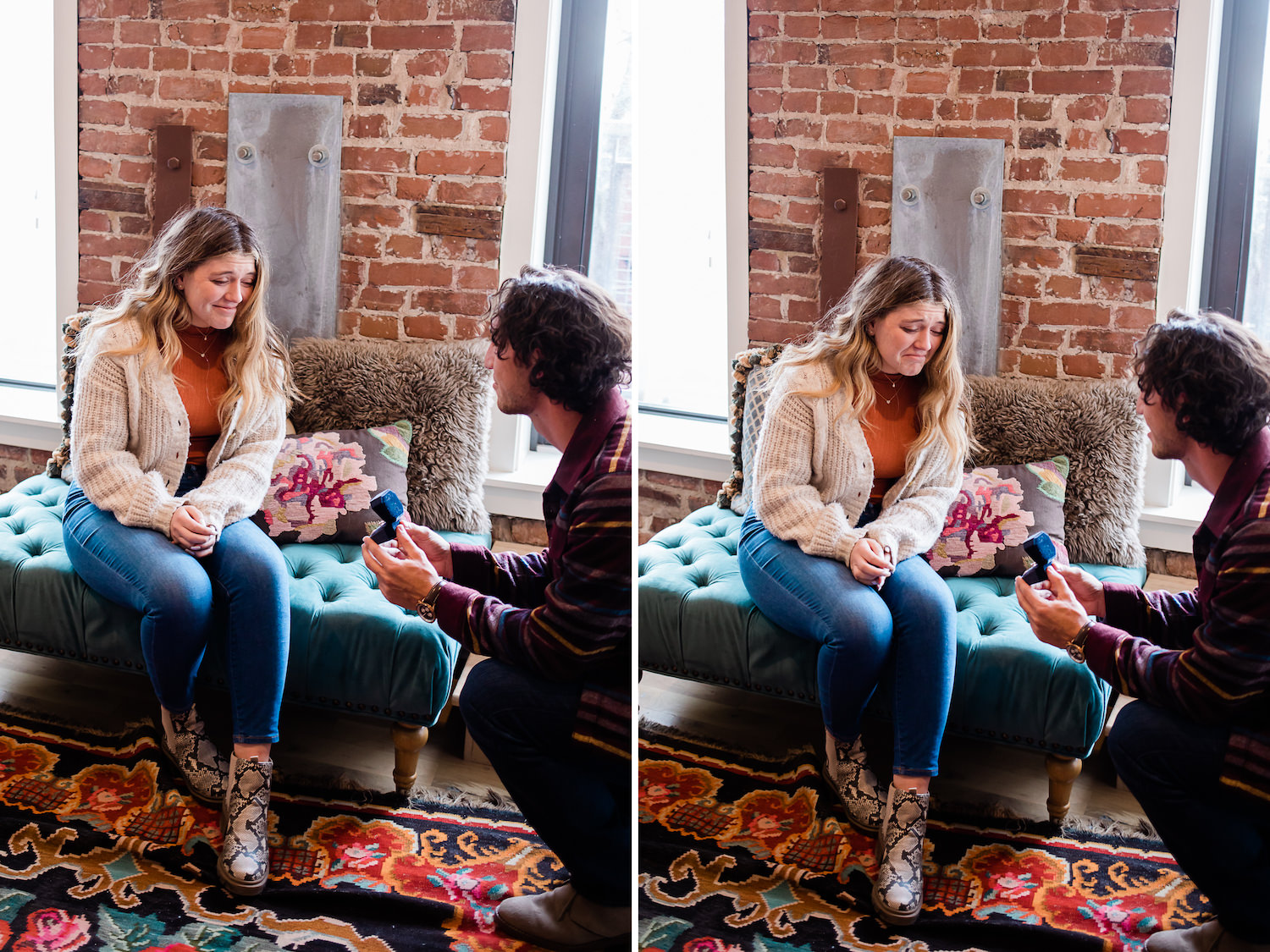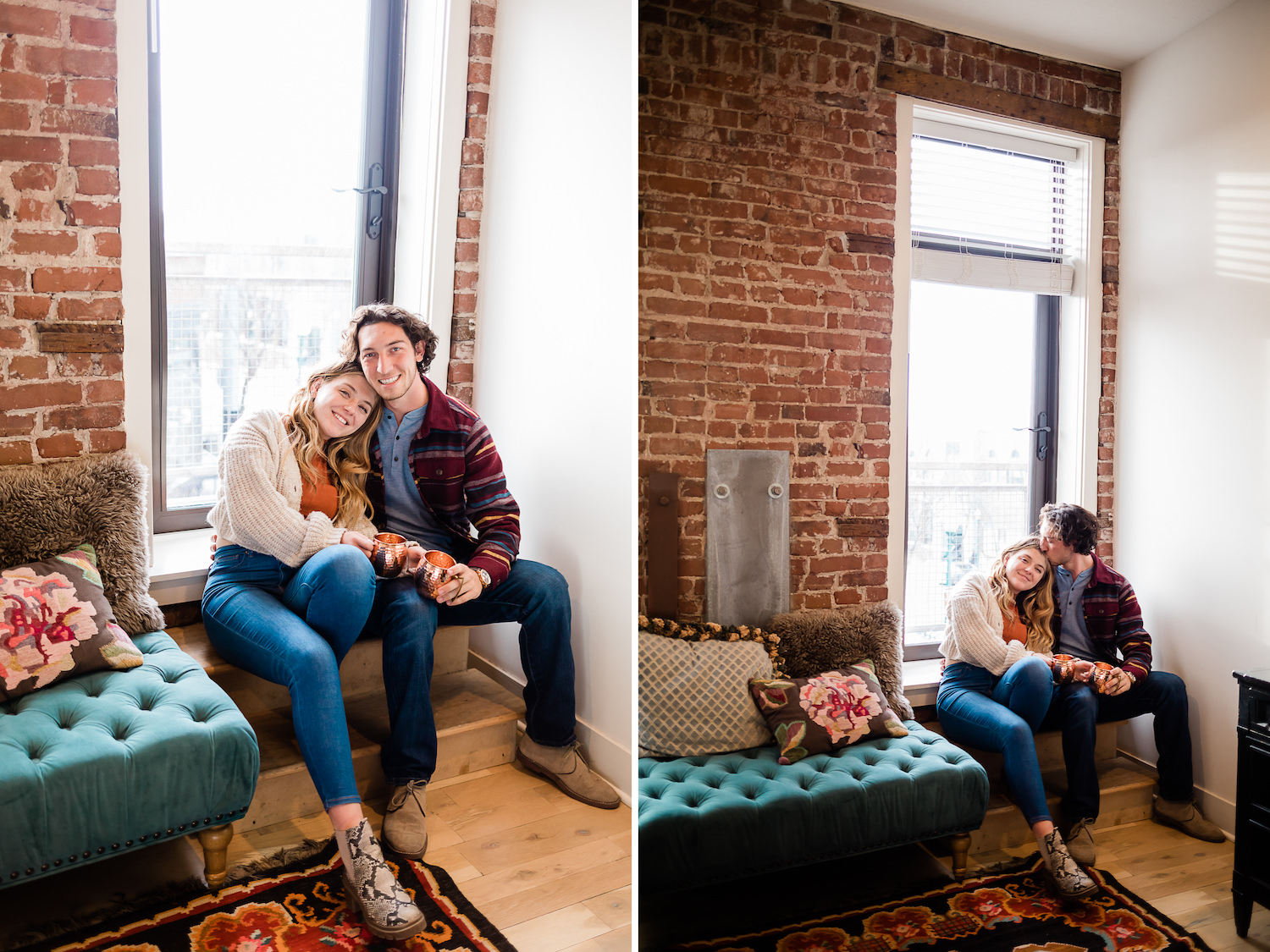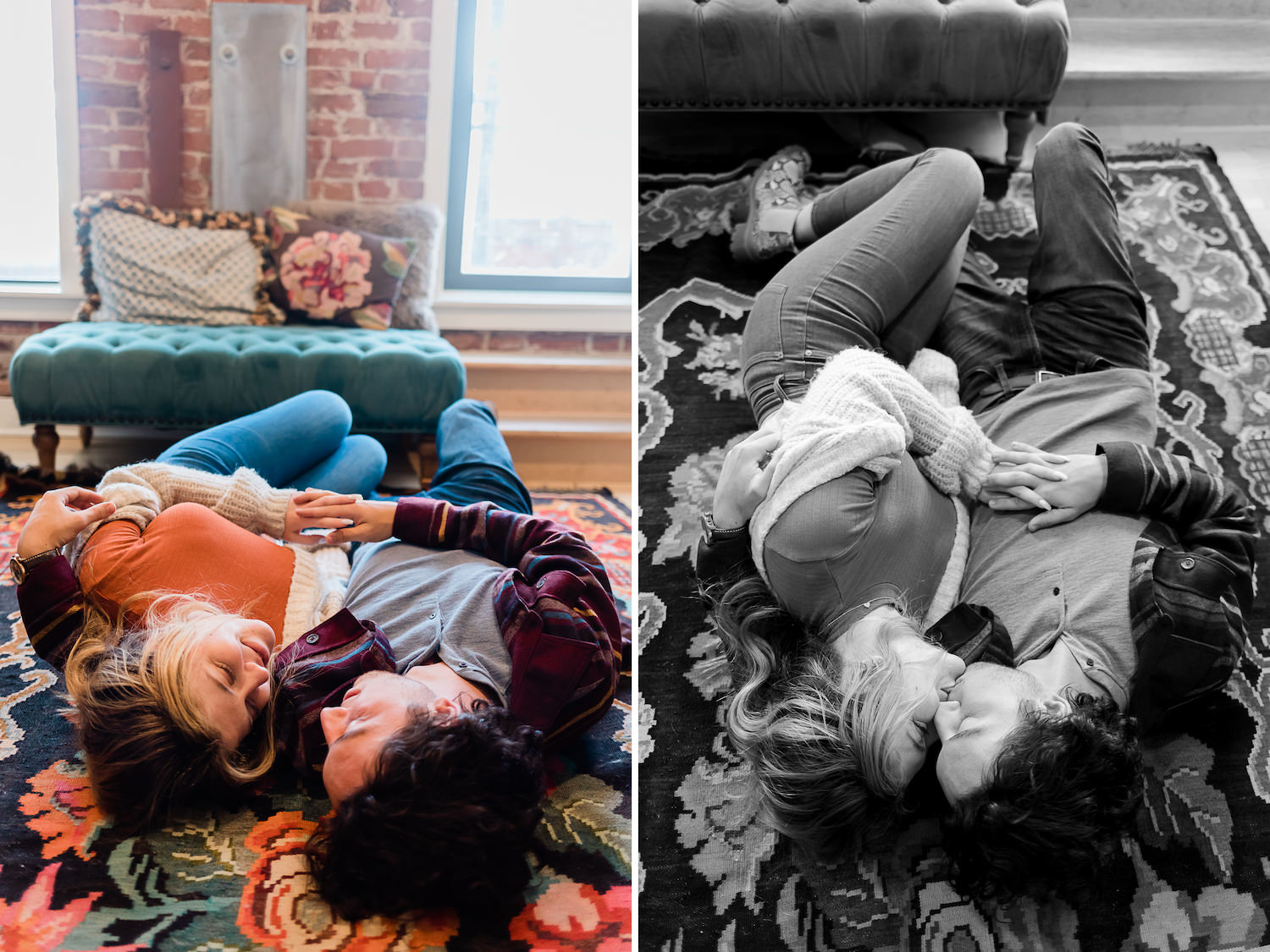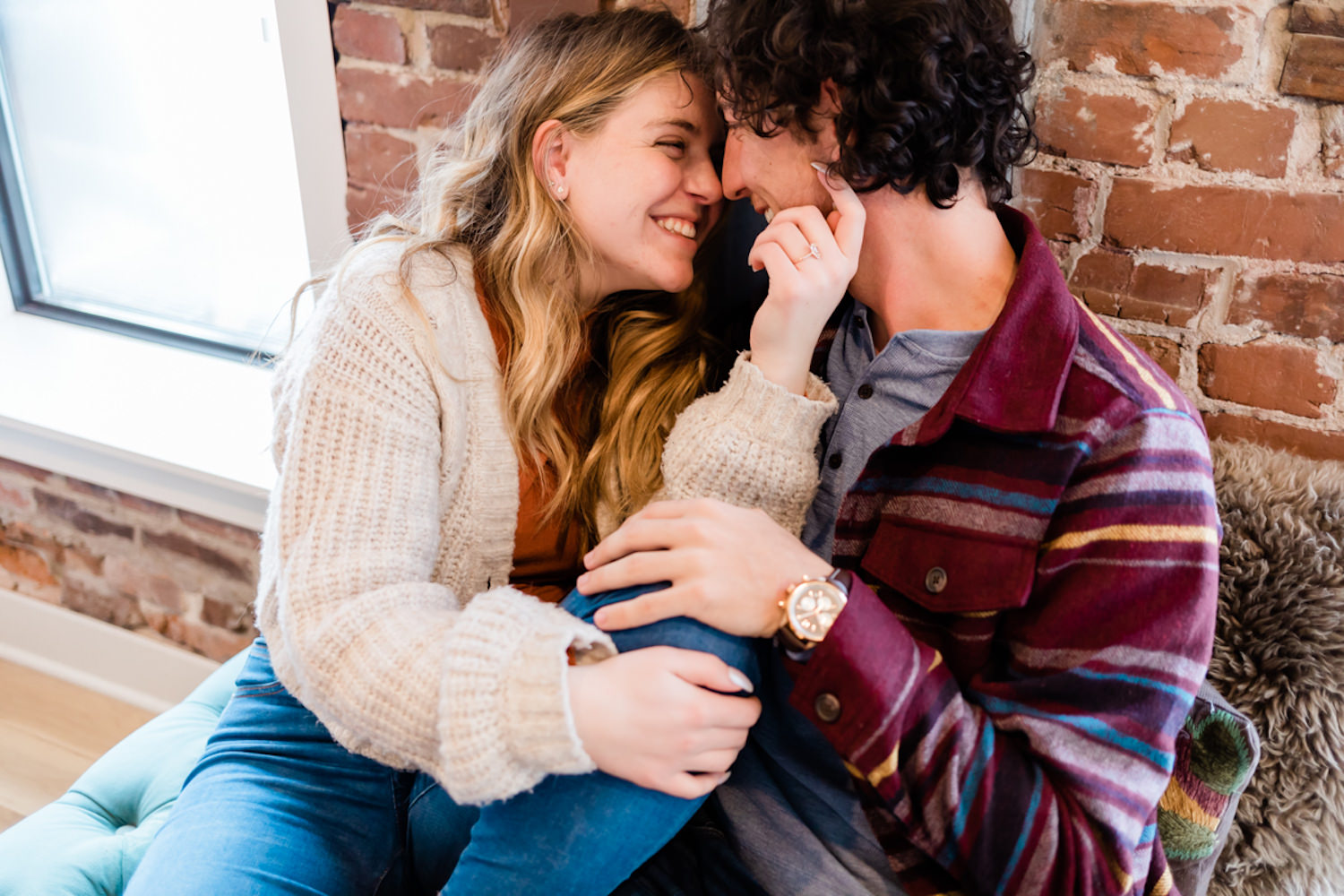 Love how intimate and romantic this proposal was?
Make sure to check out this incredible Intimate Wedding at Home!