Hello, I'm Lauren Benson!
A little more about me
I'm a wedding and lifestyle photographer who was raised in the musical city of Nashville, TN. I have been traveling the world for the past ten years but our roots have been placed in Kansas City for the last few. I am a lover of natural light, the way it glitters on the water and the way it makes a bride glow on her wedding day. I am married to my best friend and am a mother to the most amazing little girls who constantly inspire me. I love to travel, but most of the time you can find me at our local park with my daughters, husband, and dogs. The power of print is extremely important to me, which is why my entire house is filled with albums, canvases, and frames that I show my daughters every day. My pronouns are she/her, and I am an ally for the LGBTQ+ community. With years of experience photographing couples and families, I love to personalize each session to ensure that we are documenting the memories that you will want to relive for generations to come. FEATURES &
Publications
A & J
Angie & Jared
Having Lauren document our wedding was the smartest decision we could have made, aside from getting married of course. Every single moment was beautifully captured, which was so important since we got married during the pandemic. We were able to share with family and friends who were not able to make it, just how truly perfect our wedding really was. The day I could never forget is one I can always remember thanks to Lauren. Too bad I likely won't ever get married again otherwise I absolutely would give her my return business 100 out of 5 stars. Having Lauren document our wedding was the smartest decision we could have made, aside from getting married of course.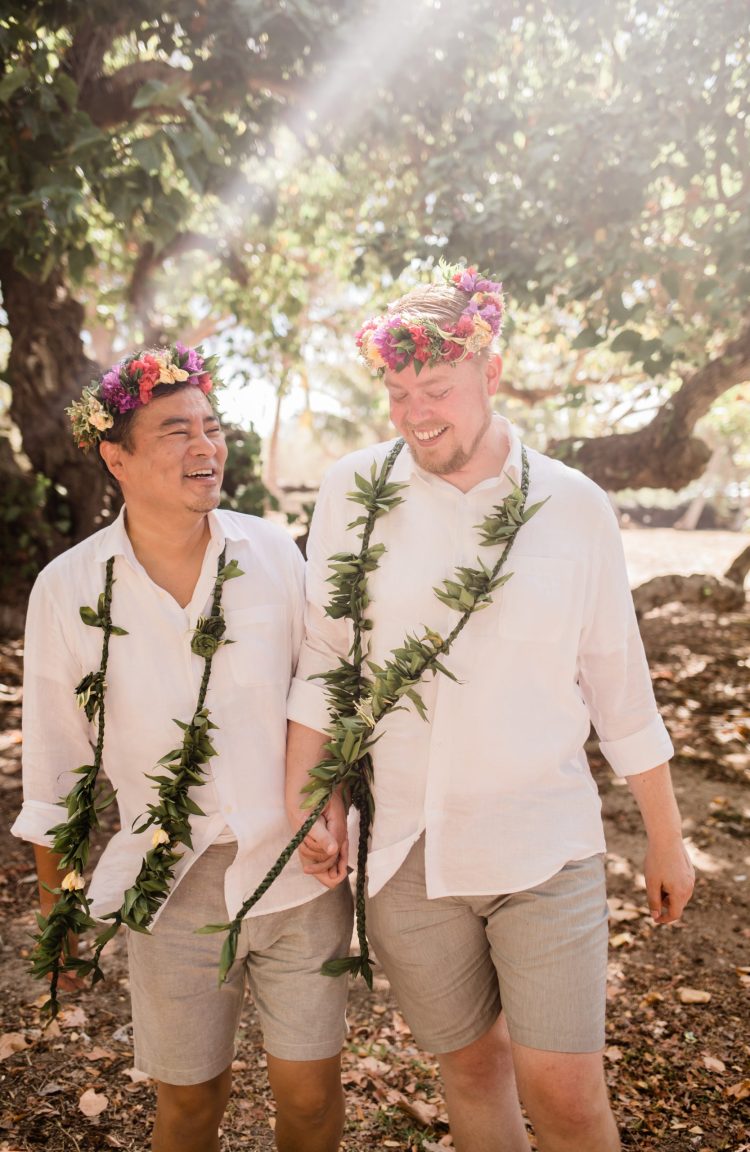 S & K
Sam and Ken
Lauren Benson is a truly amazing photographer; I am convinced she can do absolutely anything when it comes to capturing a moment. My husband and I absolutely LOVE the photography she provided for our wedding! The wedding album she designed for us is truly perfect -- a wonderfully special treasure...Her incredible work speaks for itself, but going through the whole process with her has been a really top-notch experience, personally and professionally. We are so grateful for EVERYTHING Lauren did for us, from start to finish. I would recommend her services to ANYONE.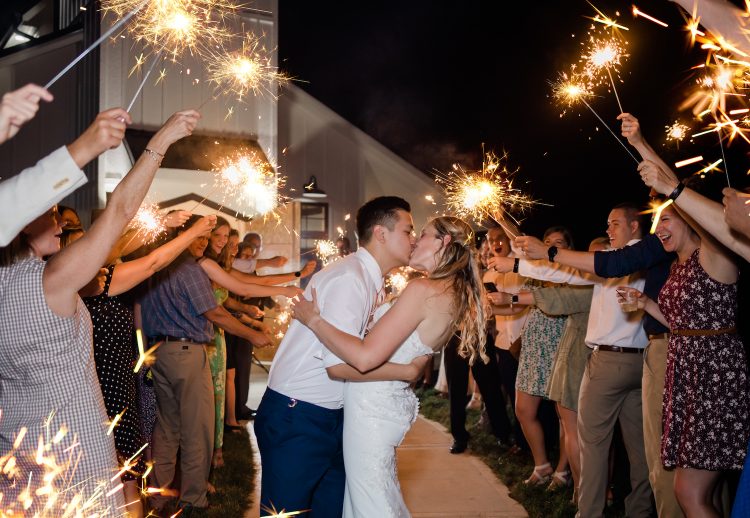 M & S
Maddy & Syrus
My best piece of wedding planning advice: HIRE LAUREN. She is seriously the best. She's one of the parts of my wedding that my mom still talks about. My whole family loved her, she was so professional and fun, took lots of great pictures, and made us feel so comfortable. Neither my husband nor I like posing for pictures, and yet she made it so easy and enjoyable. She was very responsive even during her maternity leave. I can't say enough great things about her, would absolutely recommend her to anyone!!!
C & B
Colleen and Ben
Lauren has been capturing our family's special moments from my niece's newborn days, my engagement, to our wedding day. When it comes to taking pictures, I can admit I am very awkward at "posing" for the camera, but that wasn't the case with Lauren. She makes you feel very relaxed and comfortable, and that is what makes her work so good. Looking at all our photos, I can feel the love and happiness through them. She really knows how to capture the story. I will definitely be a repeat customer for years to come!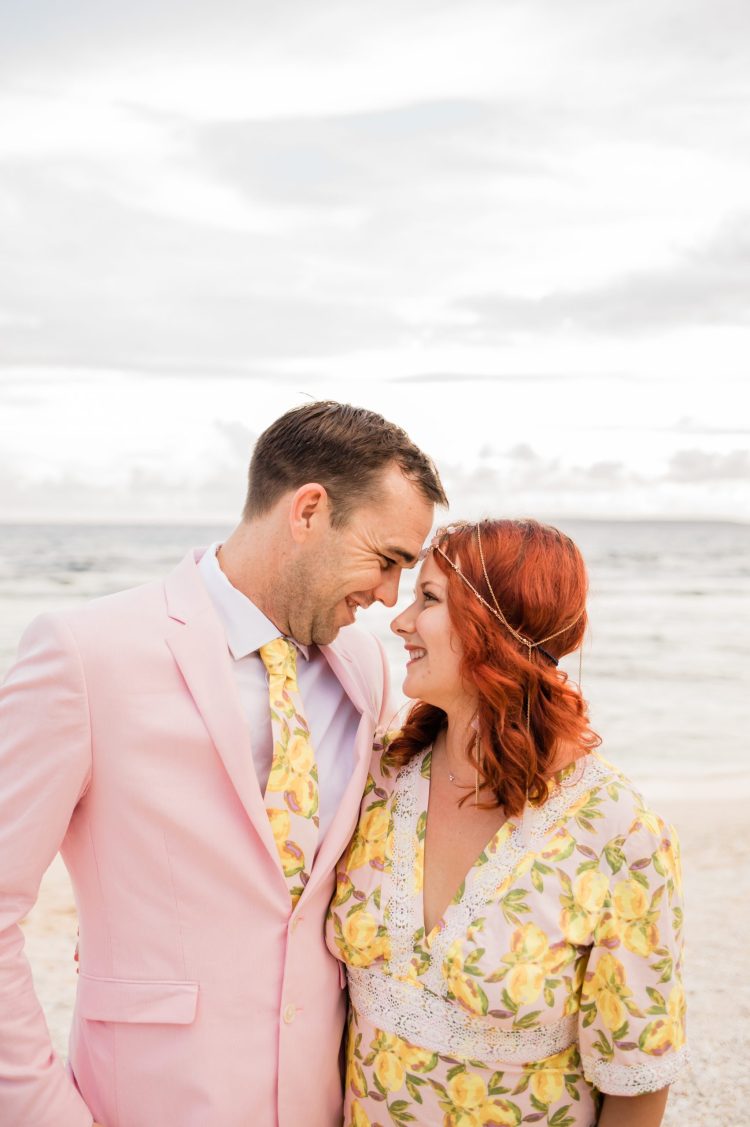 M & K
Michea and Kelley
Lauren is a truly talented photographer. Her warm and easy-going demeanor really put my husband and I at ease in front of the camera, which is not an easy feat! She really went out of her way to make us feel comfortable, including giving me her shoes when my feet started to hurt! Lauren brings so much kindness and creativity to her sessions, we will definitely be booking more in the future.