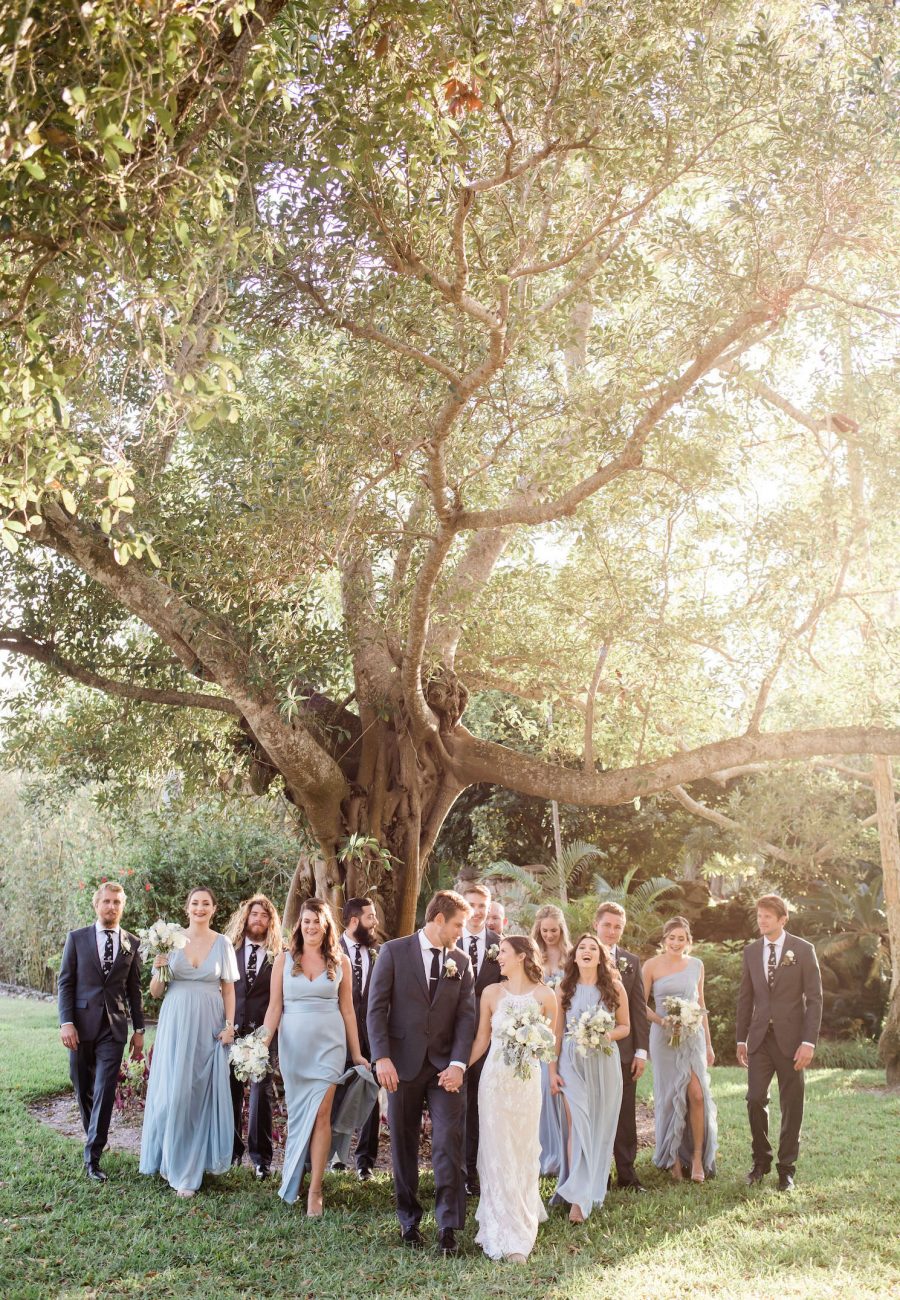 Your memories are safe with me.
your kansas city wedding photographer
Every moment on your wedding day is one you'll want to remember. From crying with your bridal party as you get ready to the first time you see your significant other. I'm here to make sure those memories are preserved forever.
As you flip through your wedding album, or you share them online with your friends, you'll receive high-quality images that will last you for generations.
My wedding collections are based on the different types of weddings I've photographed over the years. From small elopements to grand weddings. ALL OF MY collections come with something tangible, to ensure you walk away with a physical heirloom from your wedding day. Forget about simply posting them on social media, my main focus is giving you something that you'll cherish for a lifetime.
Ready to chat?
Contact me to book your wedding day!
Connection is key, and getting to know you and your love story ahead of time is important. A quick phone call or coffee downtown can make the biggest difference in your wedding experience!
I'm not here to simply "take photos" of your wedding, I'm here to tell YOUR love story.
Engagement Sessions
Congratulations on your engagement! Celebrating each step of your relationship is important, and engagement sessions can help you two get ready for your big day!
Heirloom Wedding Album
Preserving your photos in a tangible way brings them to life. Imagine sitting down on your 50th wedding anniversary and reliving every moment as you flip through your album together.
Wedding Day
Let's tell YOUR love story.
Small weddings and elopements start at $2500

The most popular collection is $4000