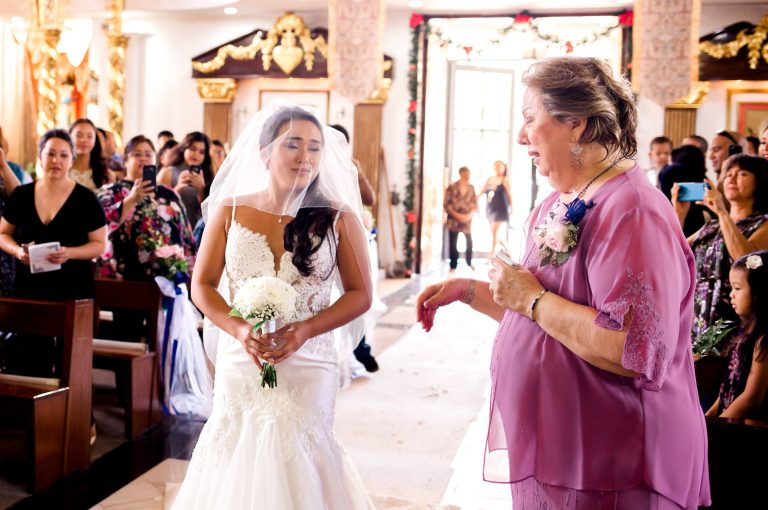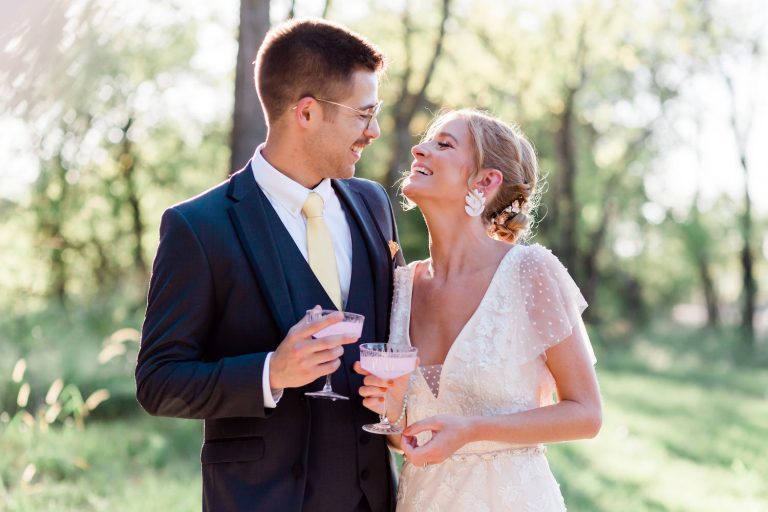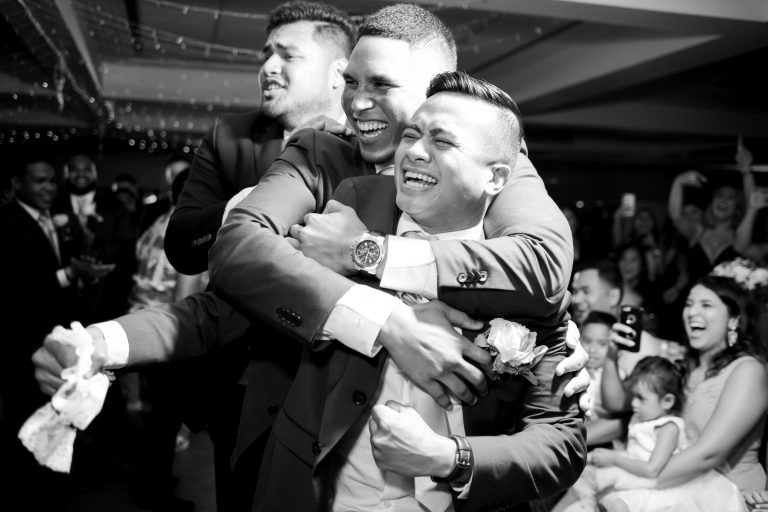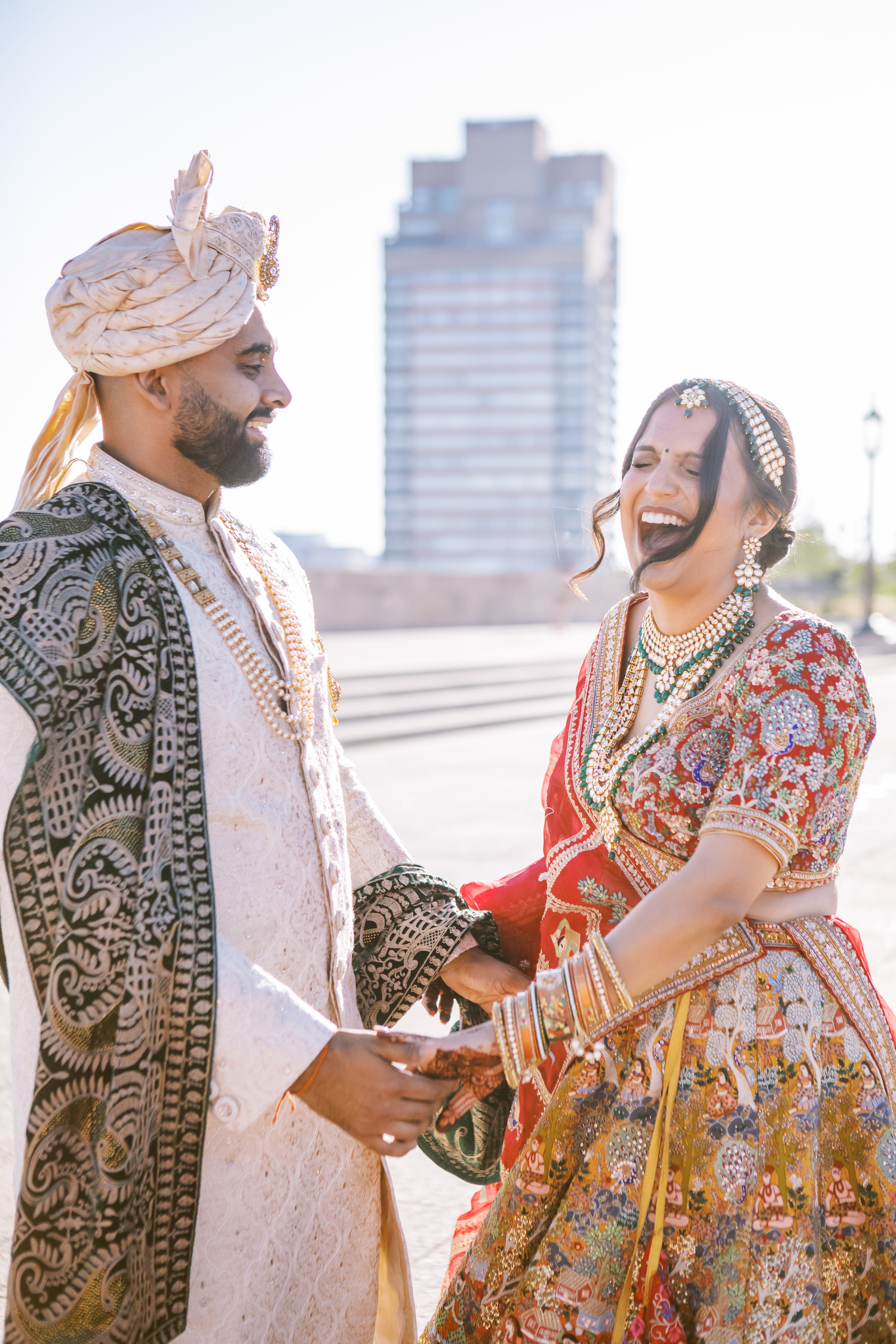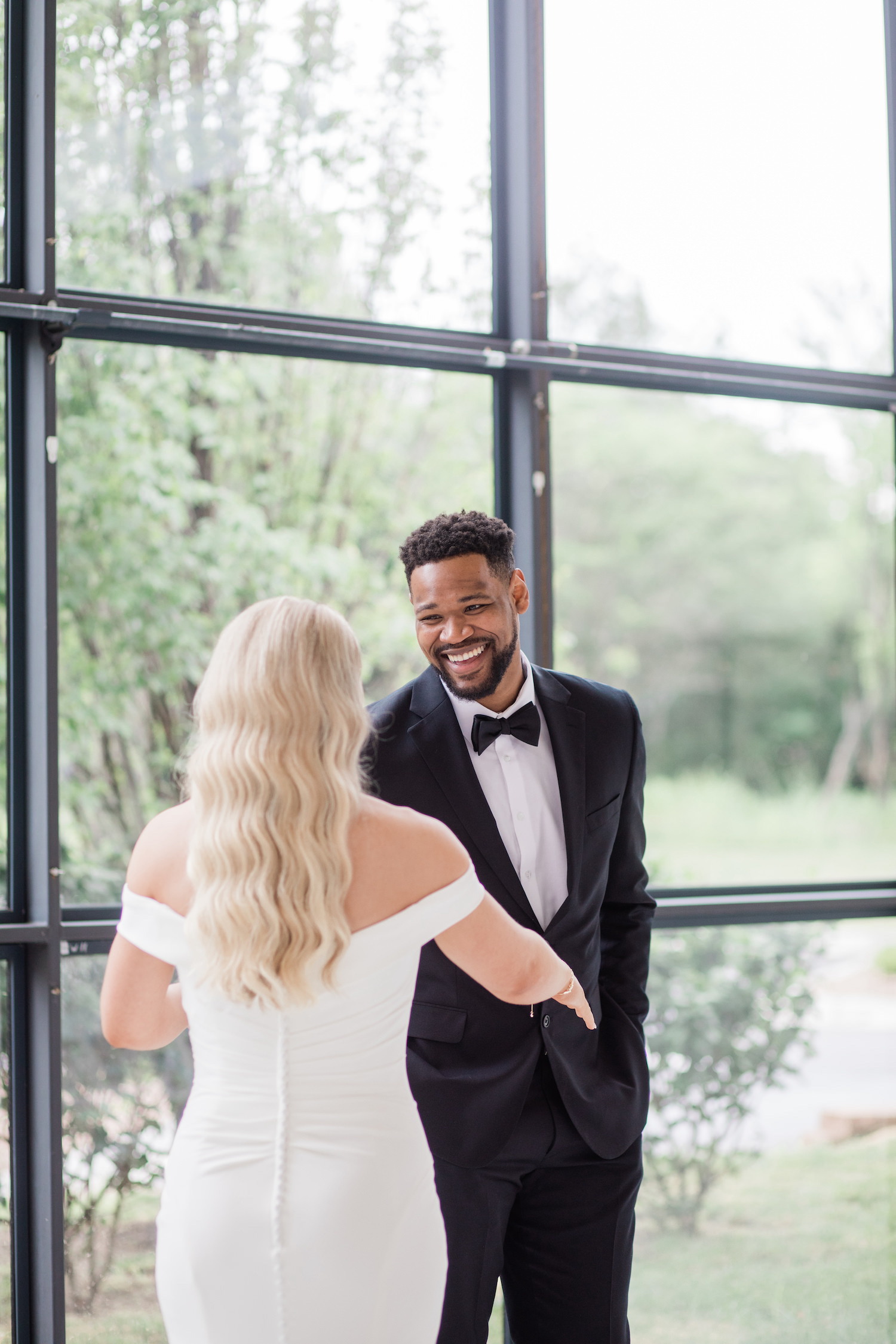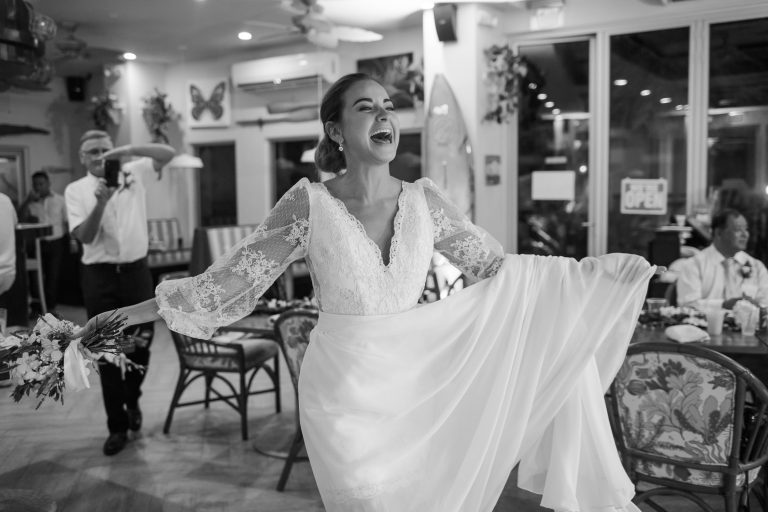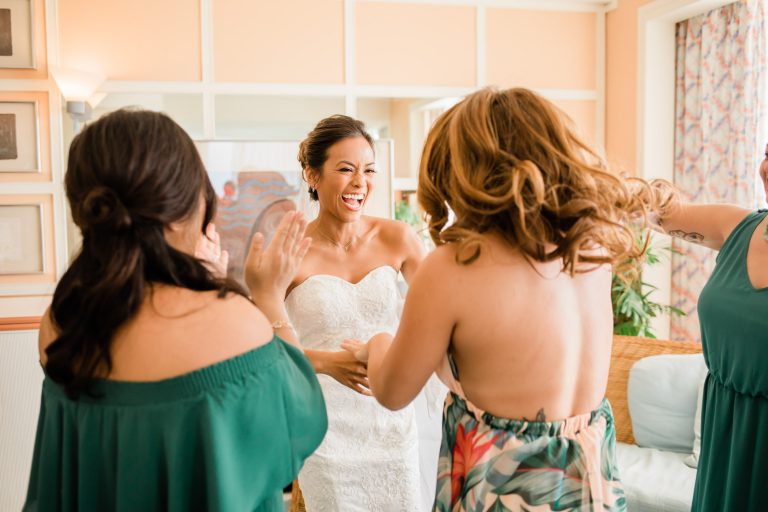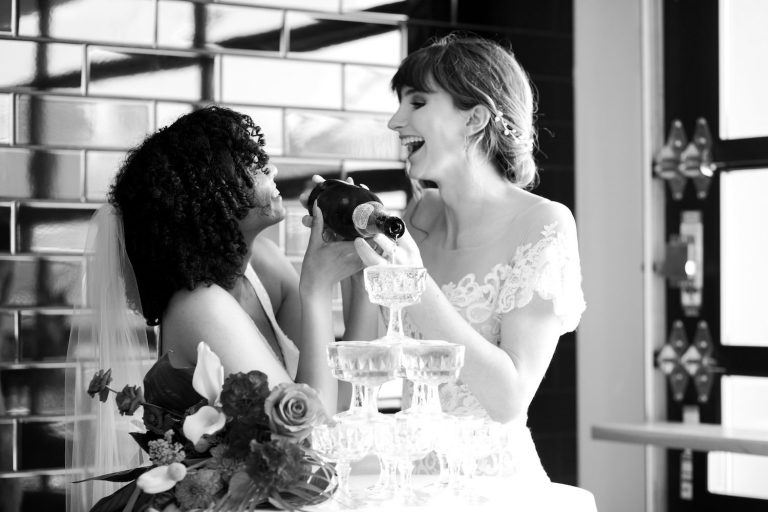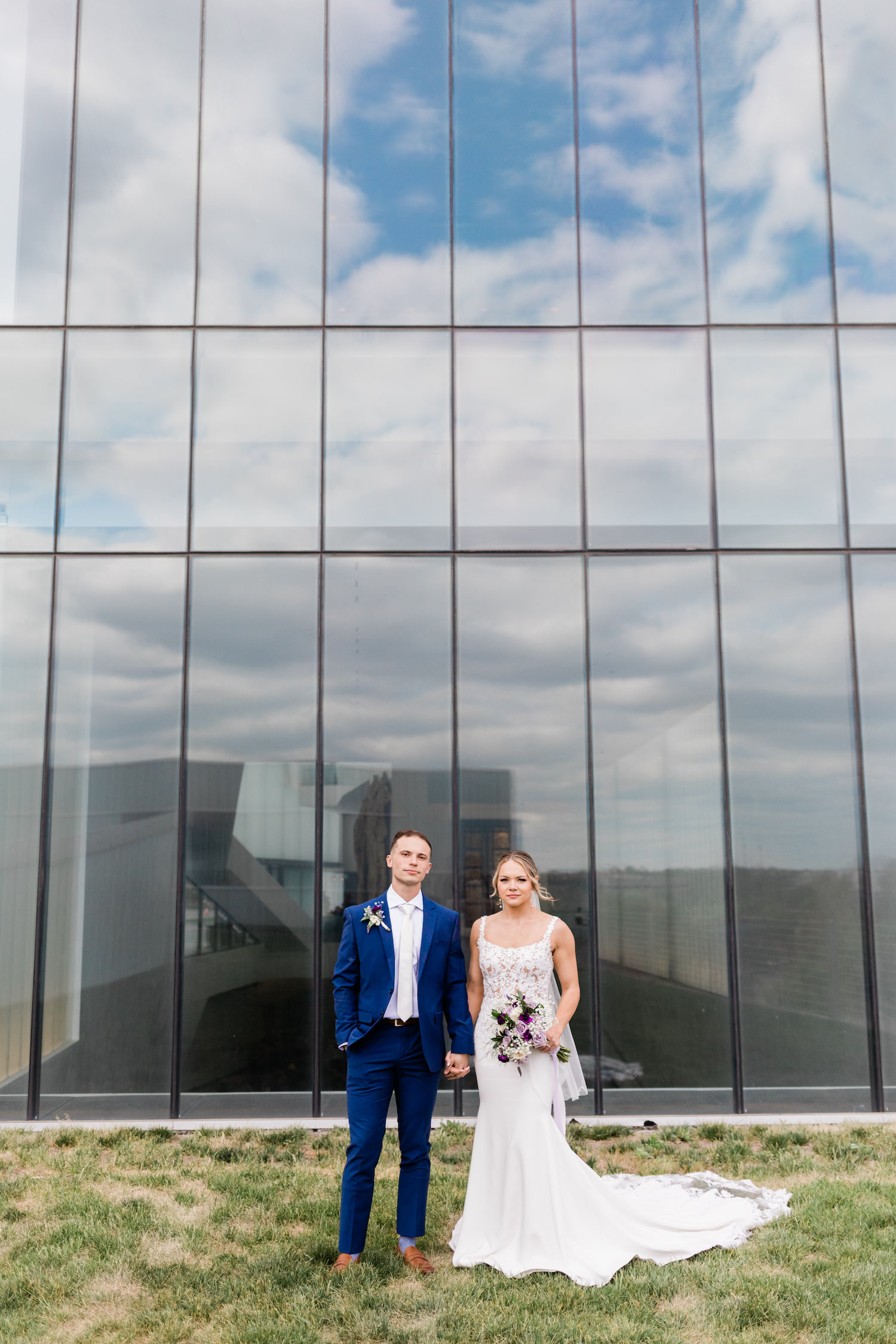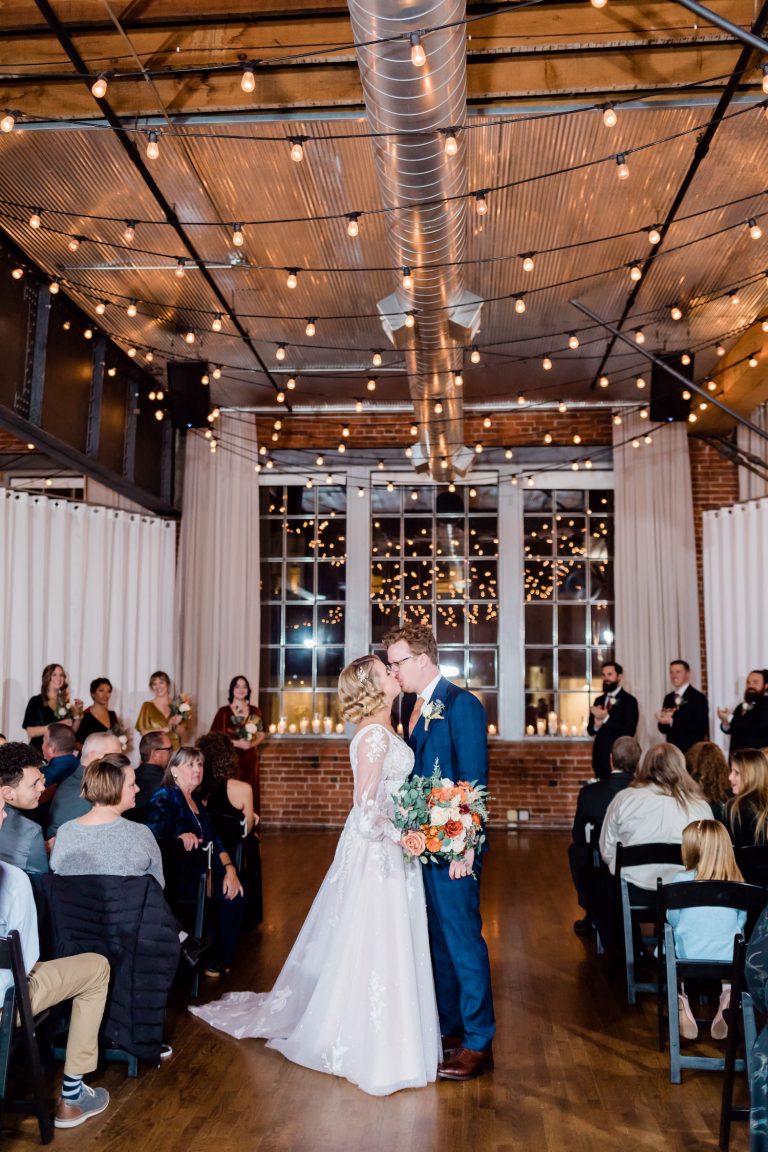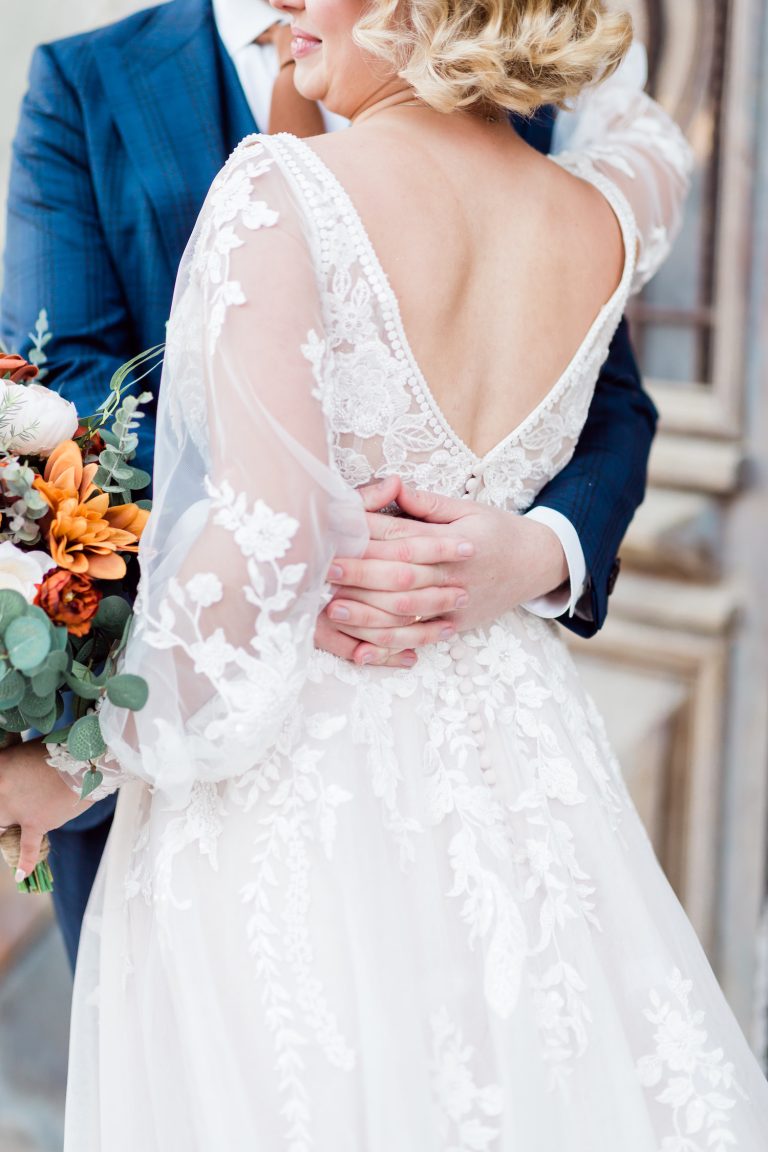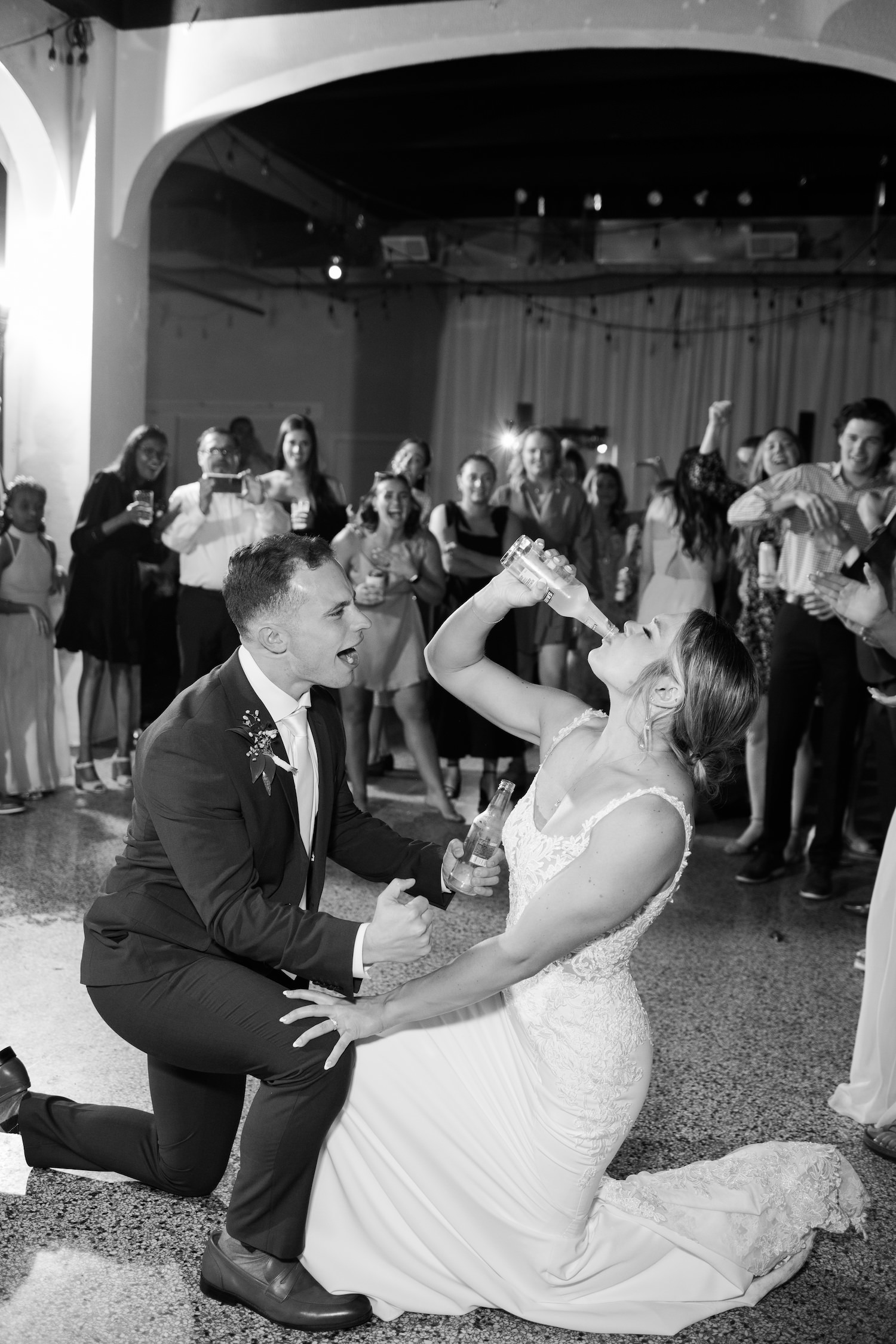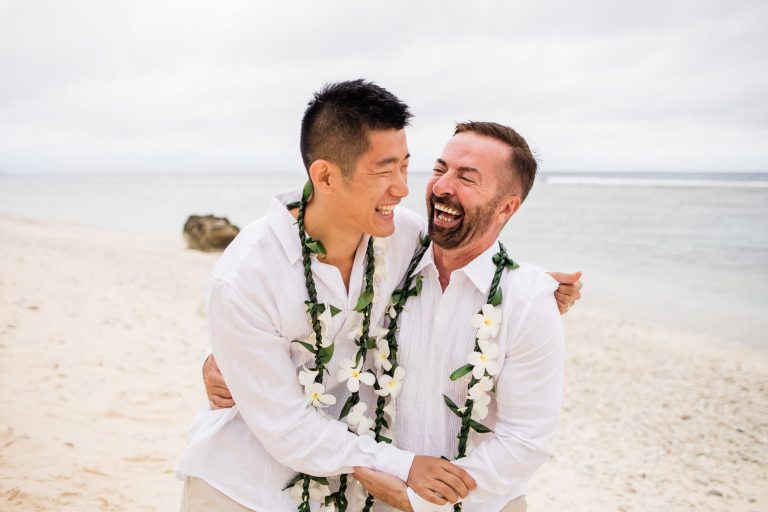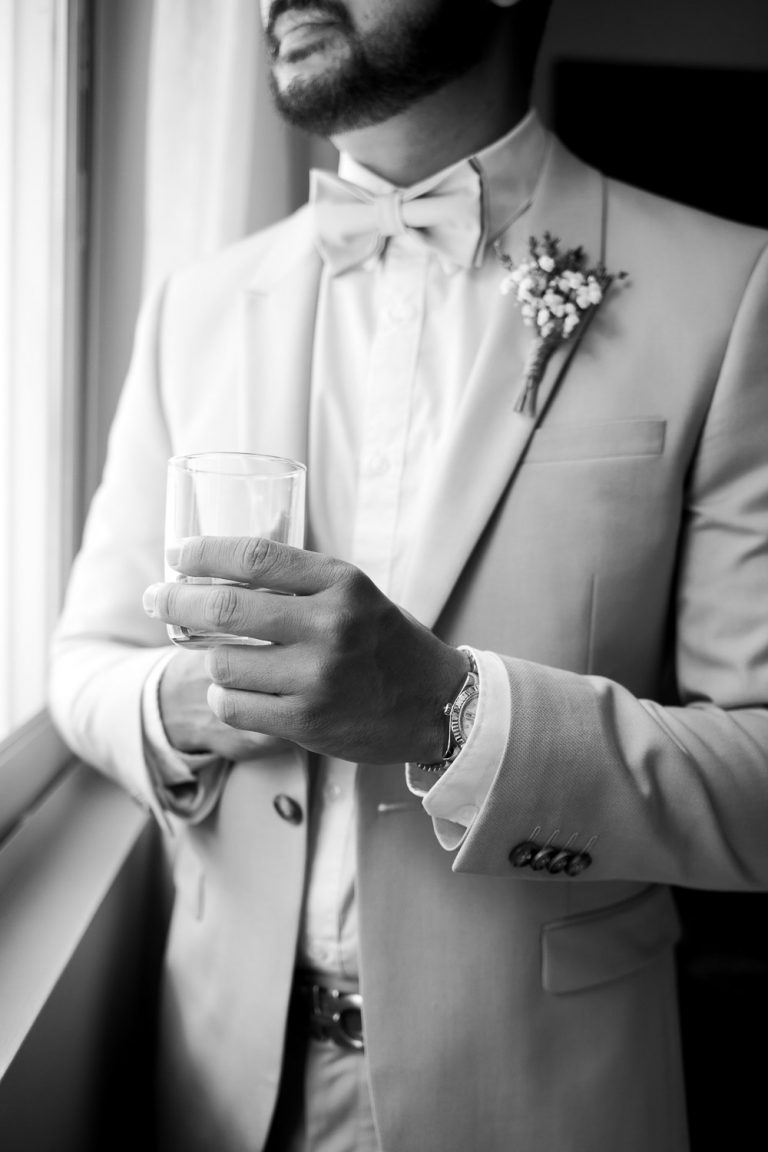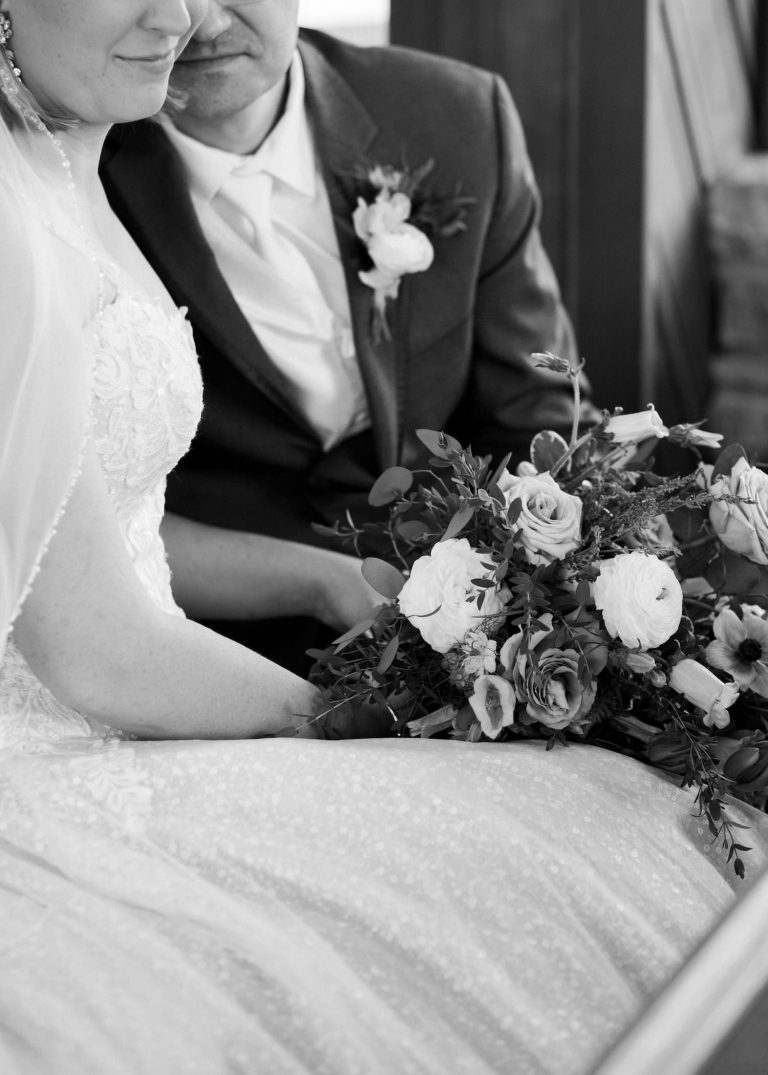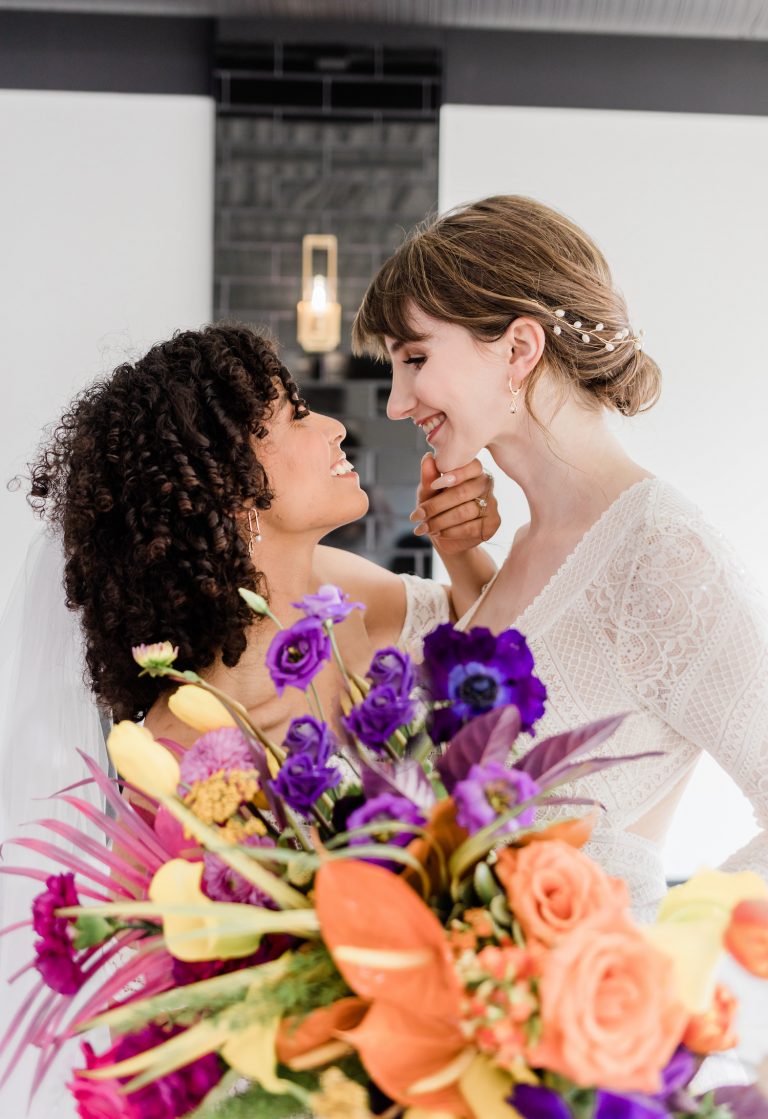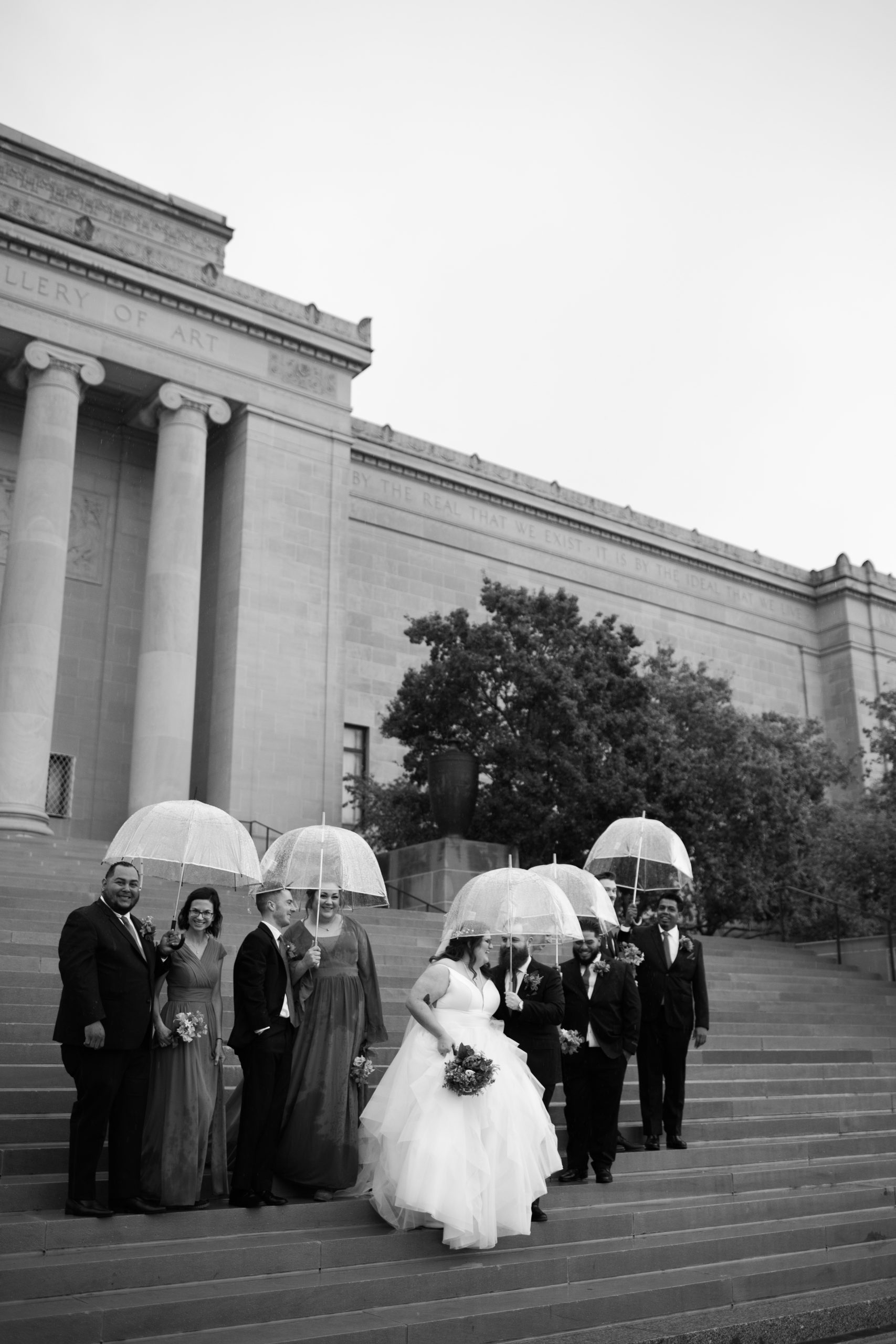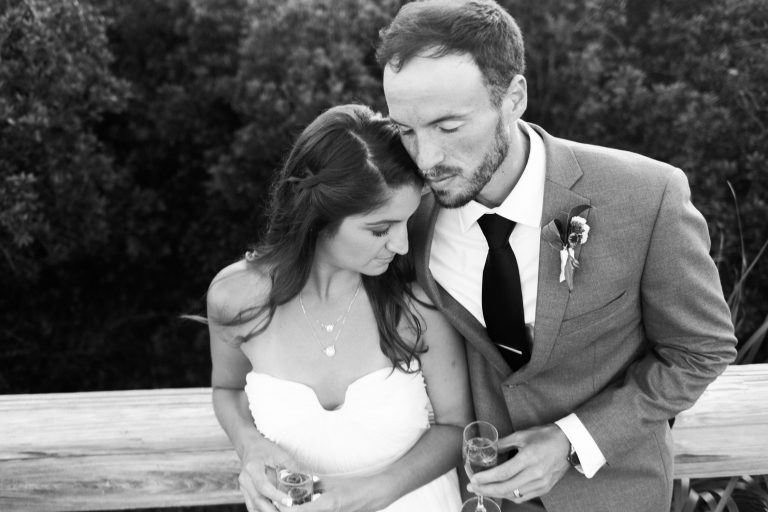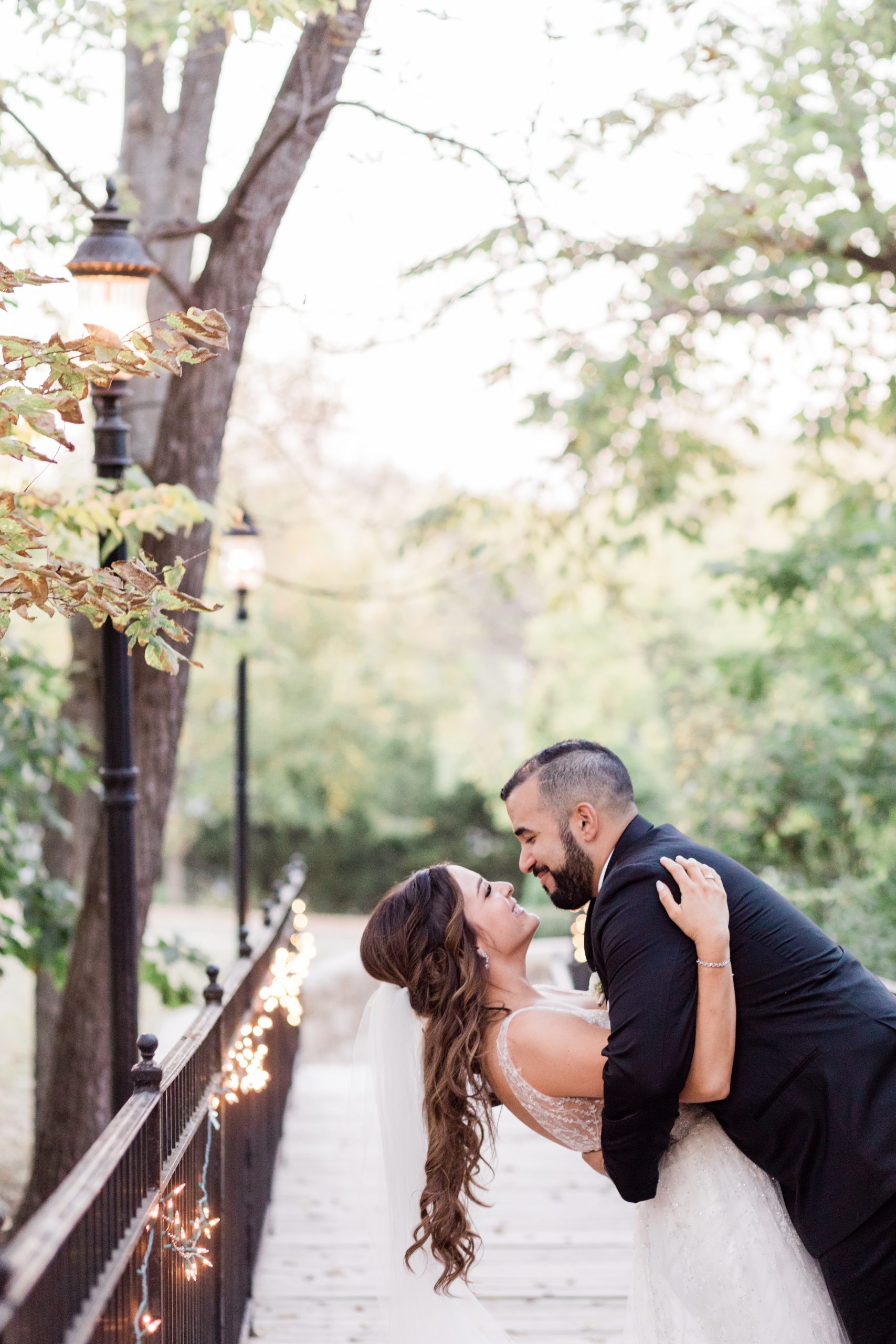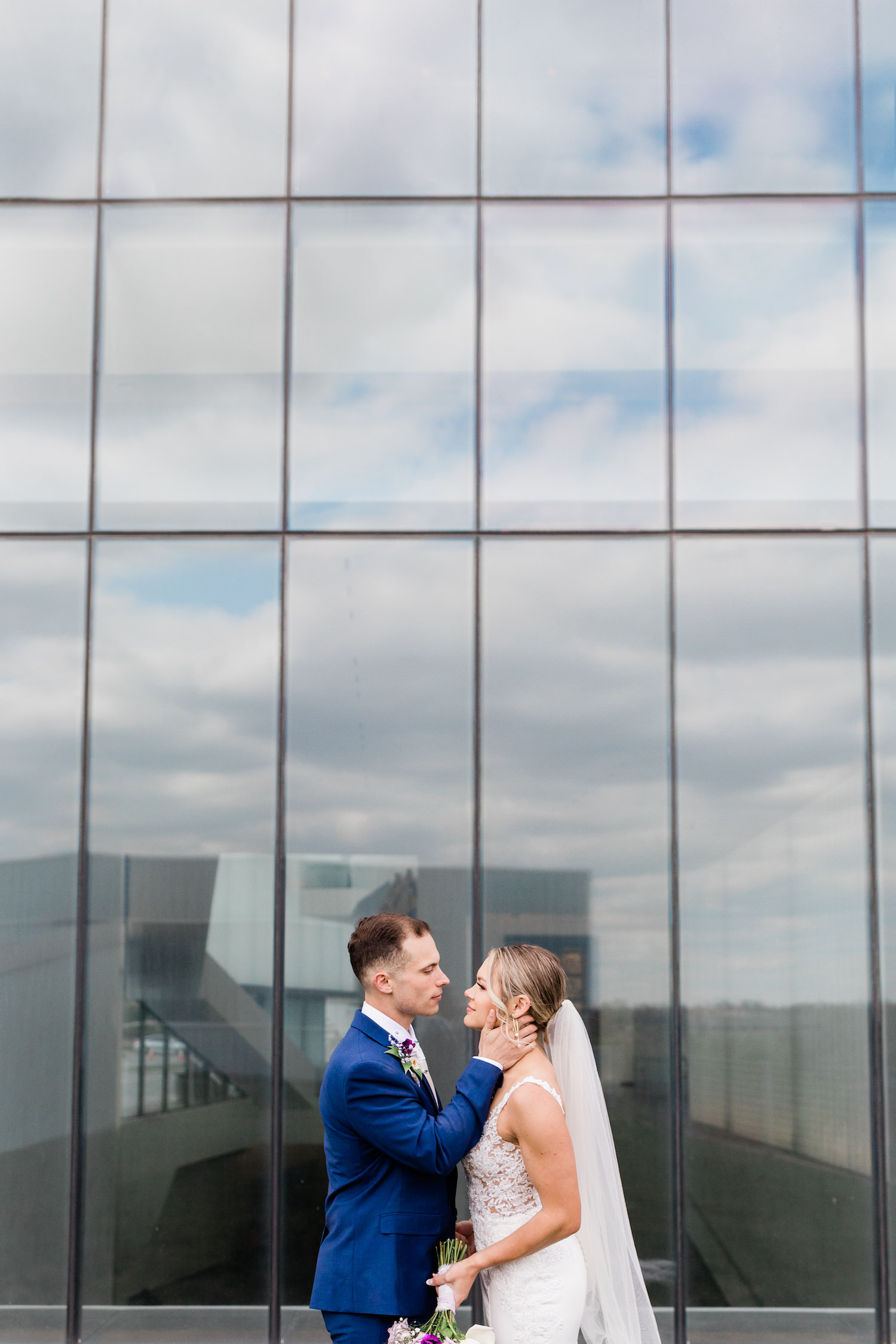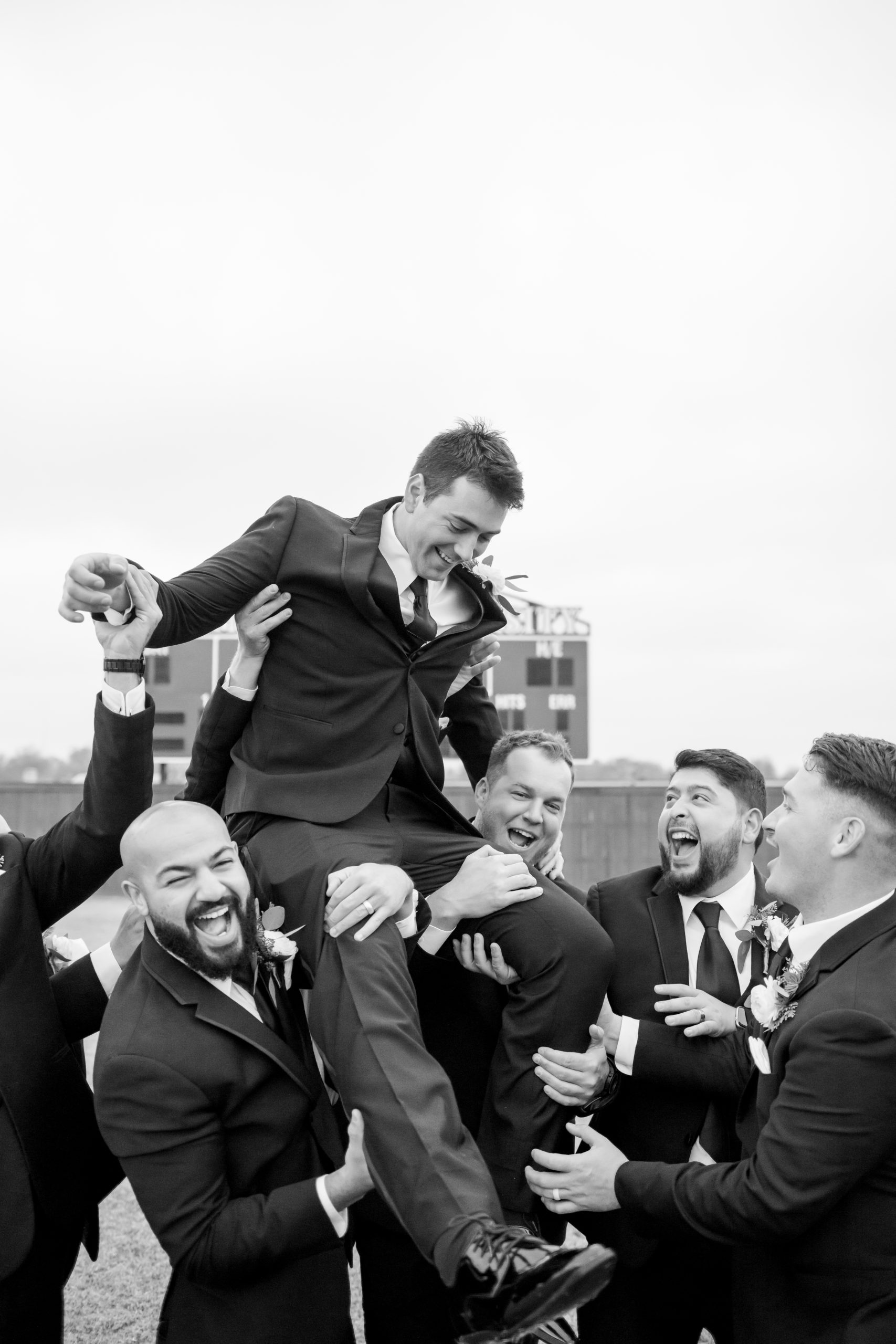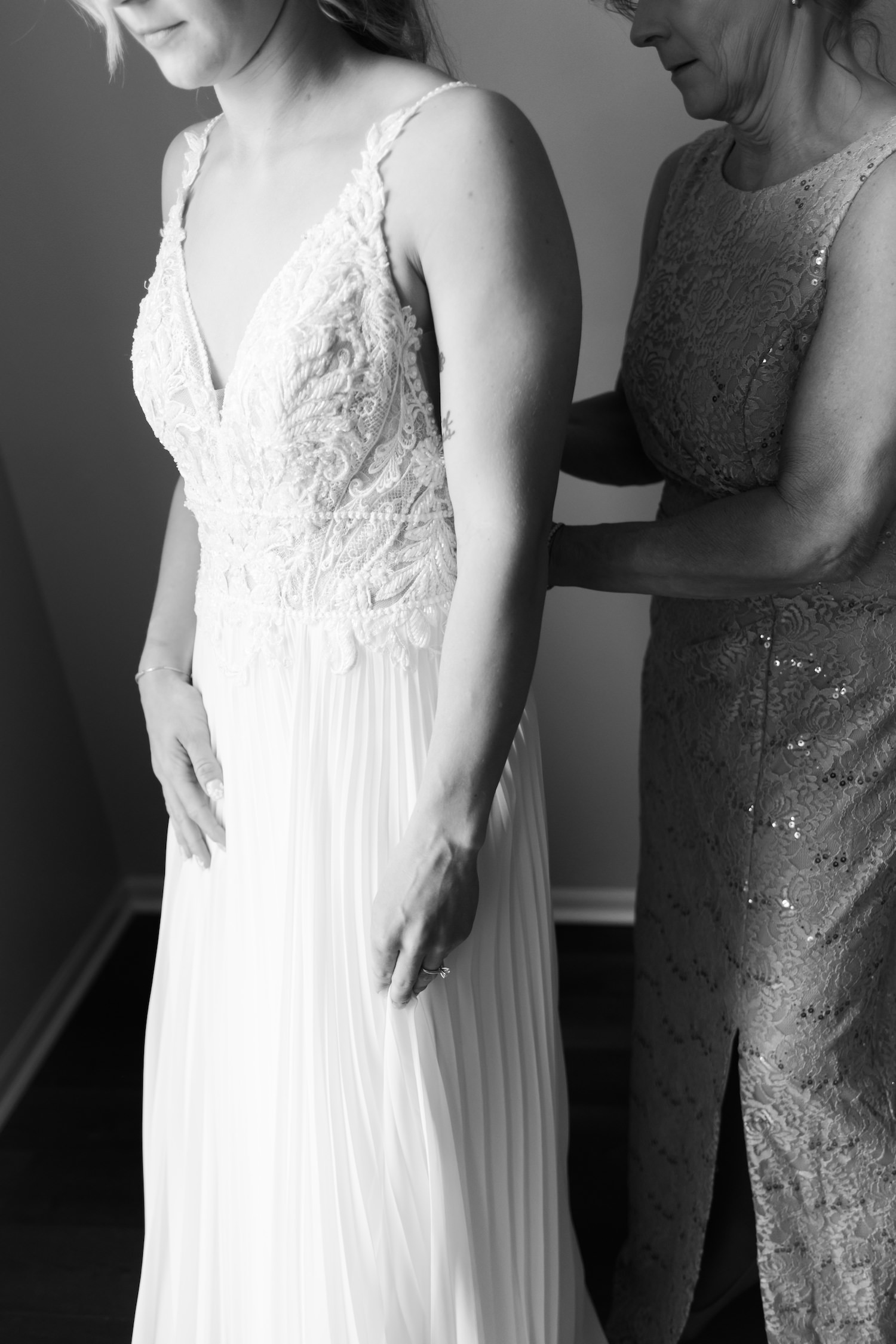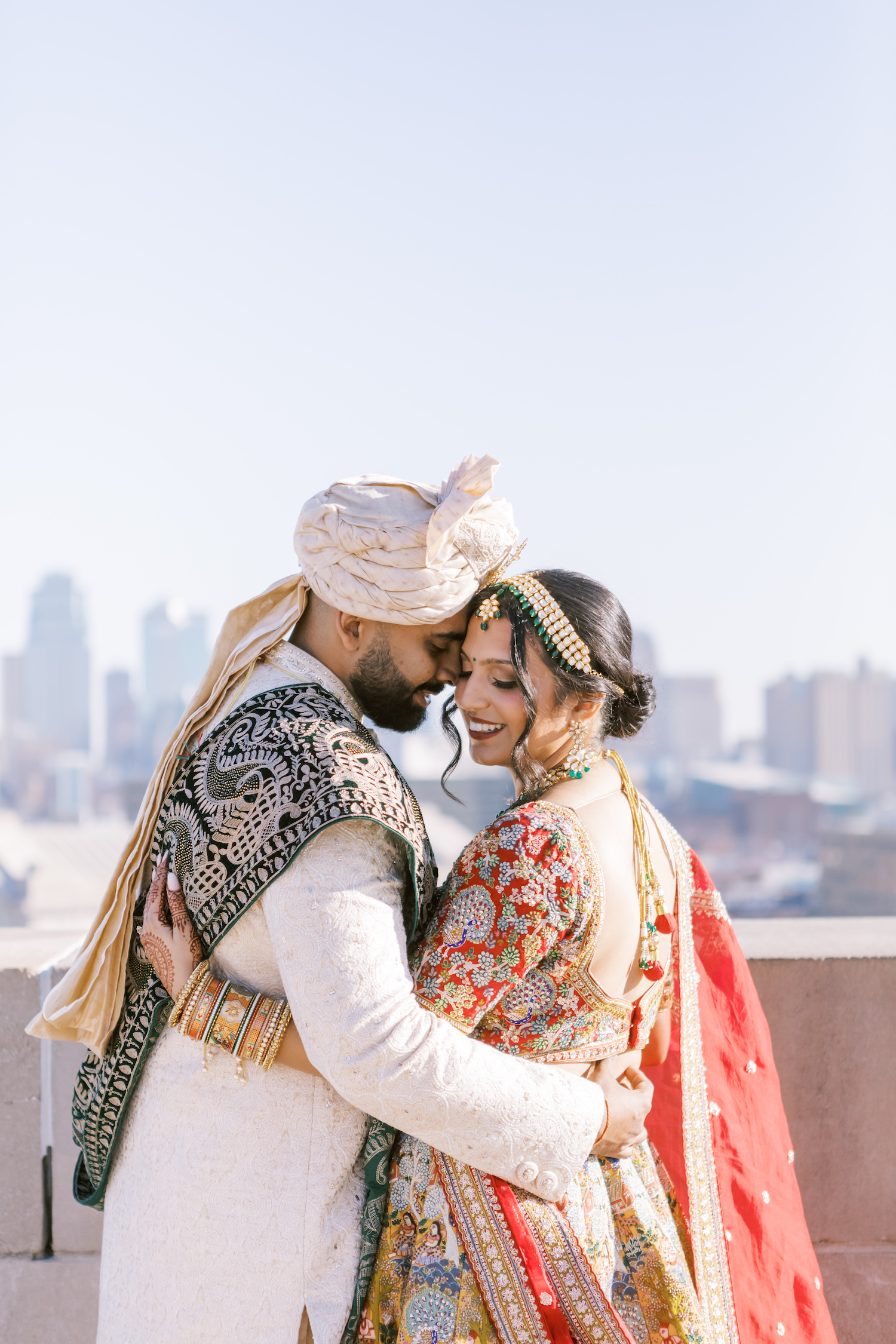 Every story is unique.
Your love story is unique, and your wedding portraits should reflect that. While weddings at their core can be very similar, no two weddings are the same. There are countless moments that show your connection, My highest priority is ensuring your wedding portraits reflect your relationship in a timeless and authentic way.
I'm here to help.
Most of my couples tell me "I don't do well in front of the camera". I have photographed countless weddings over the span of nearly a decade. My approach as a wedding photographer is to direct you in a comfortable way that makes wedding day flow easier. I provide all of my couples with a wedding experience guide to ease your mind before you even step in front of the camera.
Timeless and Real
Your wedding portraits are ones you will relive time and time again. On your 50th wedding anniversary, I want you to bring your wedding album and remember what each moment felt like. While I will be there to document the timeless portraits that will hang on your wall, I will also be there for each candid moment. From crying with your parents to watching grandma get down on the dance floor.
Dates are limited
Let's schedule a meeting!
While I wish I could take every wedding that I can, the reality is I can't book every couple's special day. I take the time to meet with each couple prior to booking to make sure we are a good fit. Taking this time gives me an immediate insight into your life and helps shape the way I photograph you on your wedding day. Once you know your wedding date, let's set up a meeting so we can find the perfect wedding collection for you!